VidUP finally brings you the hearthis.at goodness to iOS! Browse your feed, discover and follow new artists, create sets, listen to your likes and download your favorite tracks for offline listening!
Plus, you can add awesome features like Up Next, our fantastic Resume function and a beefed up Miniplayer via In App Purchase.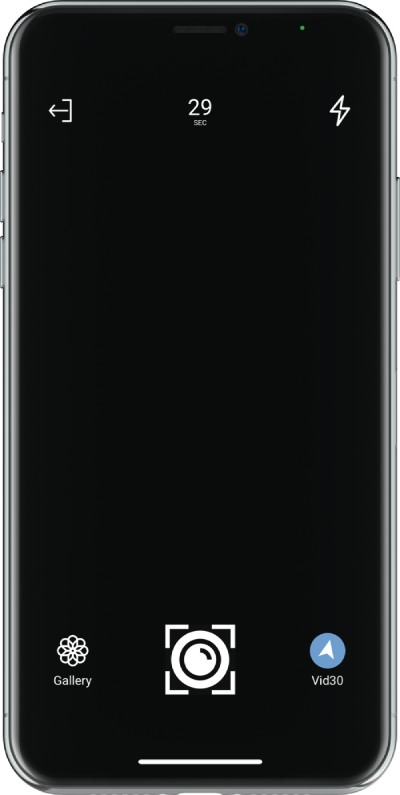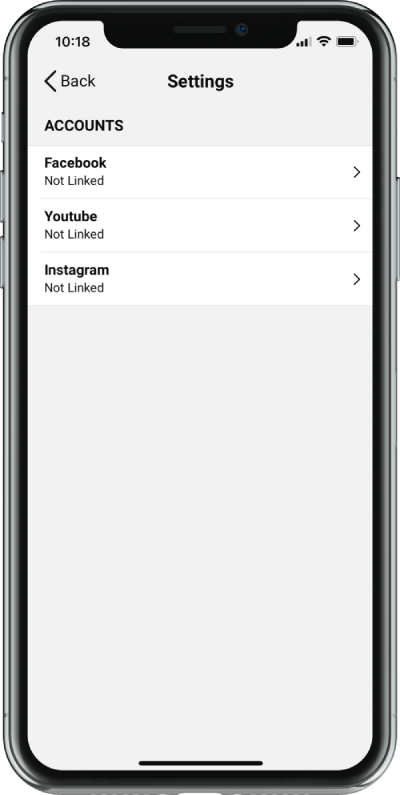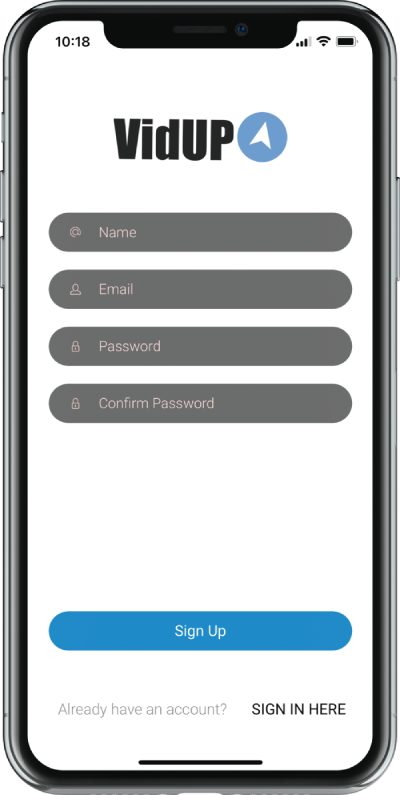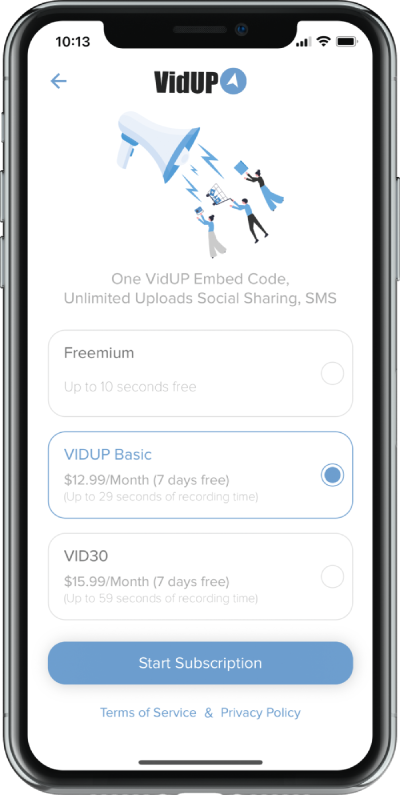 What's special
about VidUP
Cool features you get with VidUP Works Anywhere
Take quick videos where ever you are and of whatever you want–it's up to you. Mobile App Controls
Record, stop, preview, upload, and share on social accounts. User Friendly
Just take a quick 29 second video on your smartphone and upload. That's it! Unlimited Possibilities
Place your embed code anywhere online you want your clips to show. Quick Deployment
Click upload and share social to instantly deploy your clip across your entire network. Free to Register
The app has two monthly subscriptions to choose from.